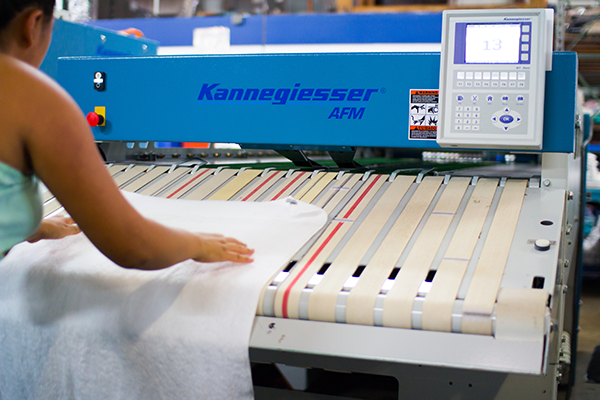 As an independently-owned business, we know what your business means to you, your employees and their families. You have made a big investment and need someone who is committed to providing cost-effective, consistent and worry-free laundry, linen and apparel services. Decades of experience, continual reinvestment in leading-edge equipment and extensive quality assurance programs combine to make Metro Linen Service an ideal partner for your business.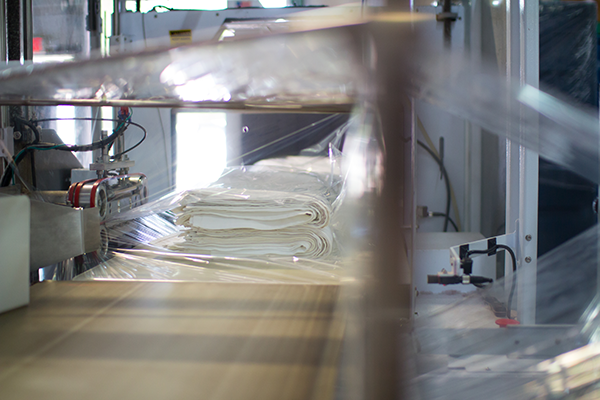 We work the way you work, using processes and technology that are in sync with your own sales and operations systems. Single, trusted points of contact, modern handheld technology and on-demand delivery platforms, ensure simplicity, reliability and efficient inventory management. At any point in time your route service representative knows what you have, what you need and can be counted on to get it there when you need it – so you don't need to worry.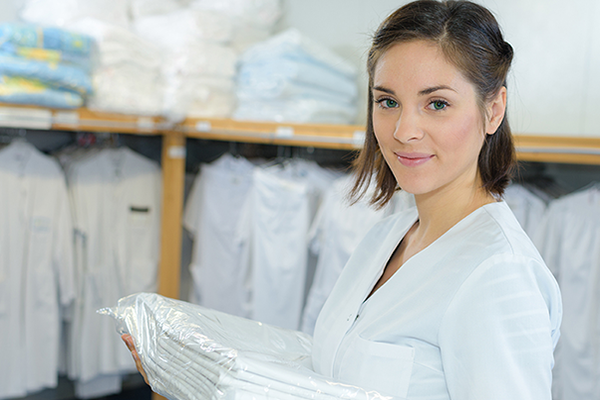 Since our inception in 1947, we've kept our focus on our customers and the laundry, linen and apparel services that they require – avoiding the traps that come with getting too big too soon. We have carefully expanded to new markets and businesses as your needs have driven us, but our focus ensures we will be there for you in the long run. We're proud that many of our earliest customers are still with us today.
"We've used Metro Linen Service for ten years and have always had a great experience with their well-trained and courteous staff. Metro has always been there for us as a true partner."
"Ever since we contacted Metro Linen Service to handle our table linens, it's been one less thing for me to worry about. I know that our linens will look right and meet the high expectations of me and my guests. They make it easy!"