Keep your establishment safe, clean and professional
A clean facility is critical to make a great first impression and ensure your customers keep coming back. Metro Linen Service will help keep your establishment safe, clean and professional, while keeping dust, allergens and other contaminants under control, with specially designed mats, rugs, mops and towels available in a wide variety of sizes and colors.
Logo mats are usually the first things your customers see. With our customization services we can create unique, eye-catching, durable mats that they will remember.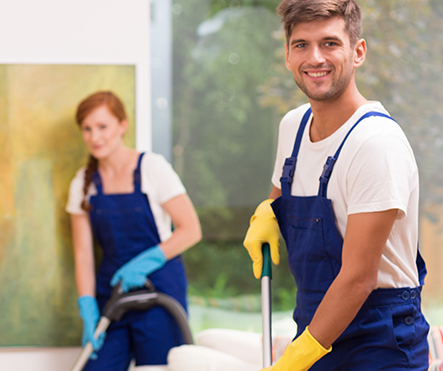 LOGO MATS

ENTRY/EXIT MATS

ANTI-FATIGUE / KITCHEN MATS

WET MOPS

DUST MOPS

MICRO FIBER TOWELS
Professional-Grade Dust Control: Mats, Mops, and Towels
Businesses that have a steady supply of dust control products and manage them effectively have a lot of control over their image. Metro Linen Service has the dust control products and services necessary to maintain that control. Here's how we help: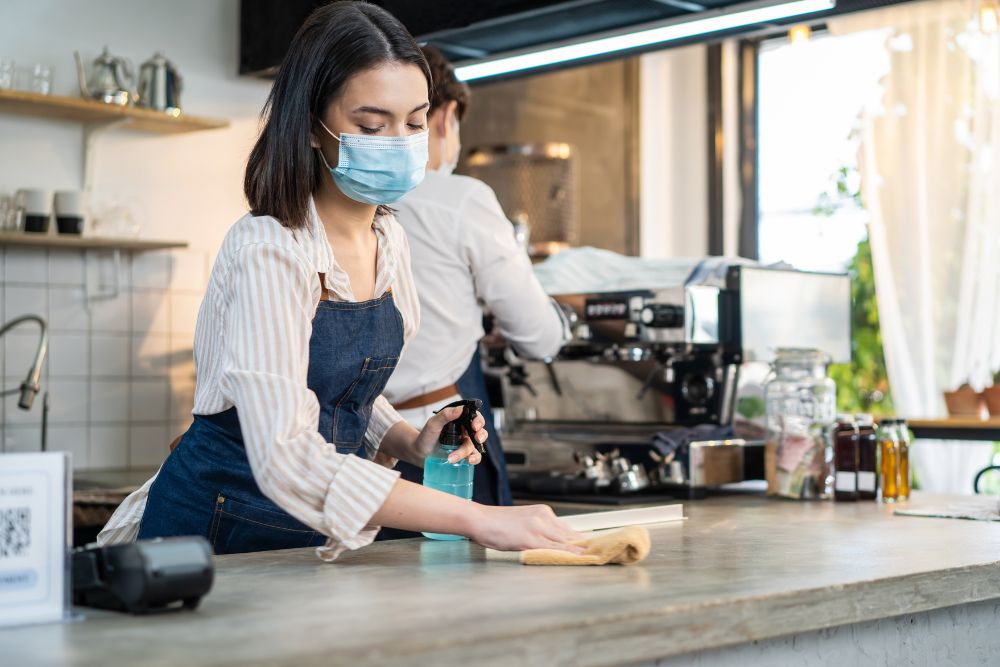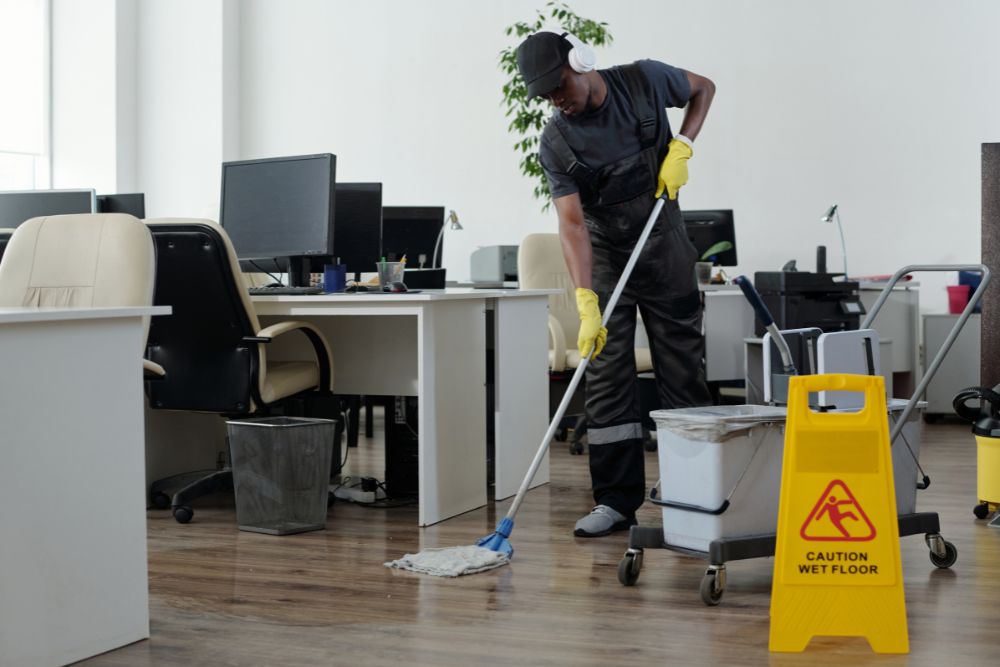 Metro Linen has provided dust control products and services to Texas businesses for many years, and we know what is required of them. As such, we offer only professional-grade materials and maintain them expertly. We offer:
Metro Linen's dust control mats have a pleasing color that helps enhance our clients' image with logos. We provide them with custom imagery that can represent the brand however our clients desire.
A good entry/exit mat will improve appearance of the business by trapping dirt and debris at choke points while adding a splash of color and safety.
Anti-Fatigue Mats
Our anti-fatigue mats reduce strain caused by long hours of standing in place. These mats help with employee concentration and, as a result, they improve employee mood and productivity.
Kitchen Mats
Metro Linen's kitchen mats are the perfect tool for restaurant kitchens. They effectively keep the floors clean and allow staff to move around with ease.
Wet Mops
For floor cleaning products, we offer wet mops that are durable and comfortable to handle while using them. These highly absorbent mops complement our mats by covering ground beyond their reach.
Dust Mops
The right dust mops are essential for thorough floor care. We offer reliable mops that prevent hard dirt particles from scratching the floor and building up.
Microfiber Towels
We offer long-lasting microfiber towels used for various cleaning tasks. They are durable enough to withstand long periods in an active and dirty environment while retaining their high quality.