From large hospital organizations to individual nursing homes and clinical facilities
Metro Linen Service delivers healthcare linen service programs that are flexible, cost efficient, and completely reliable. We're prepared to help your facility get the quality materials it needs with excellent service and a helping hand. We provide healthcare facilities with the linens, garments and specialty items they require to help patients and their families be as comfortable as possible and ensure a safe, clean environment.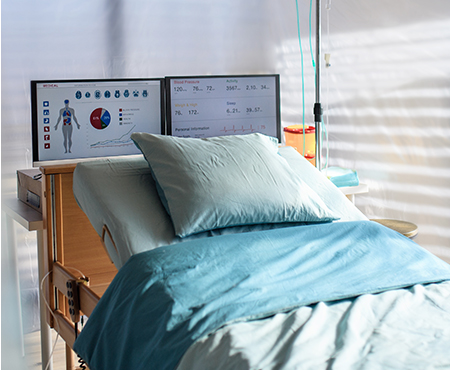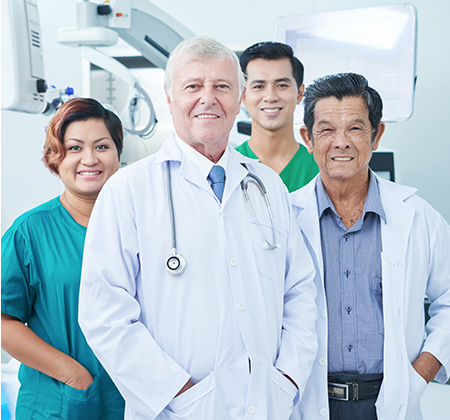 Who We Service
We're proud to service a wide range of medical facilities the materials they need to succeed. No matter their size or specific need, we're prepared to provide:
Hospitals
Outpatient Surgery Centers
Long Term Care Facilities
Physician's Offices
Laboratory Facilities
Specialized Healthcare Facilities
Spa and Massage Centers
Fitness Centers
Chiropractor and Holistic Treatment Centers
Bed Linen, Towel Care and Medical Apparel
Our comfortable and functional patient gowns and surgical linens are designed specifically for absorbency with low lint properties. Our linen rental program options help you avoid the rising inventory and in-house laundry costs.
Facility Maintenance and Hygiene
The hygiene, facility maintenance and dust control services of Metro Linen Service provide tools to ensure the highest sanitary and safety standards for your patient rooms and public areas.