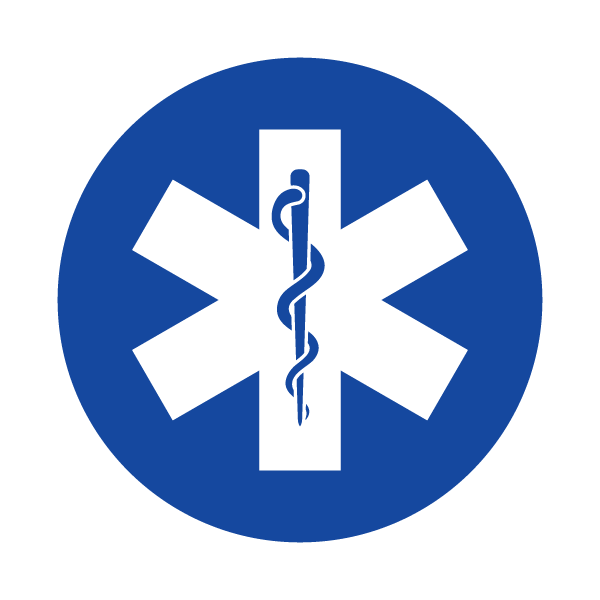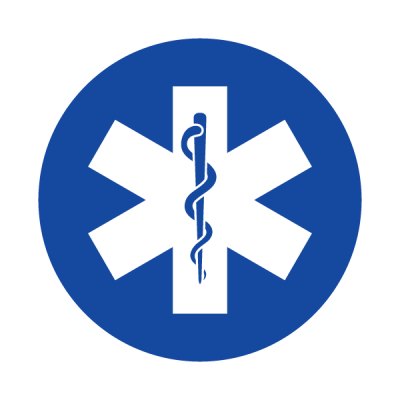 ---
We provide healthcare facilities with the linens, garments and specialty items they require to help patients and their families be as comfortable as possible and ensure a safe, clean environment.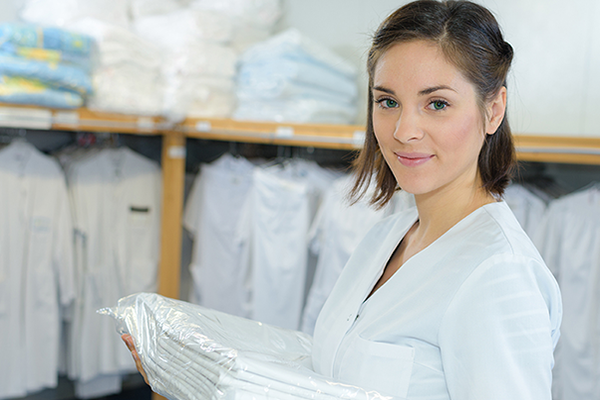 Who we service
Hospitals
Outpatient Surgery Centers
Long Term Care Facilities
Physician's Offices
Laboratory Facilities
Specialized Healthcare Facilities
Spa and Massage Centers
Fitness Centers
Chiropractor and Holistic Treatment Centers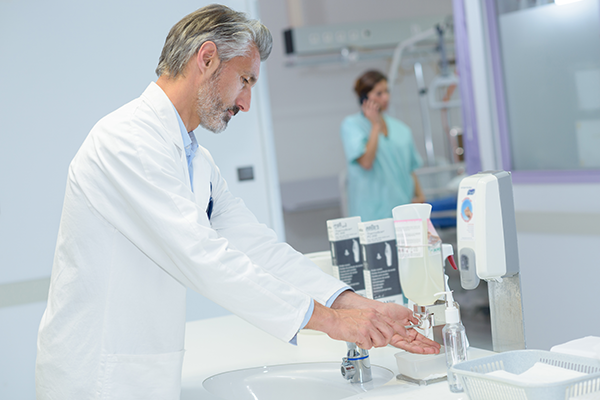 Bed Linen, Towel Care and Medical Apparel
Our comfortable and functional patient gowns and surgical linens are designed specifically for absorbency with low lint properties. Our linen rental program options help you avoid the rising inventory and in-house laundry costs.
Bed Sheets – Fitted and Flat
Pediatric Sheets
Thermal Blankets
Pediatric Thermal Blankets
Terry Cloth Bath Towels
Patient Gowns
Pediatric Gowns
Specialty Gowns
Operating Room Linen
Barrier Pads
Surgical Scrubs
Laboratory Coats, Uniforms, and Scrubs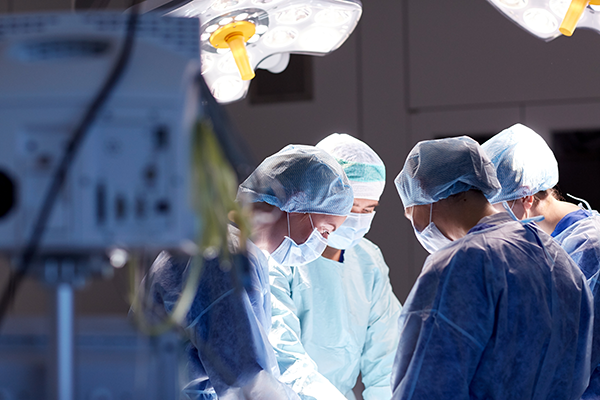 Facility Maintenance and Hygiene
The hygiene, facility maintenance and dust control services of Metro Linen Service provide tools to ensure the highest sanitary and safety standards for your patient rooms and public areas.
Hands Free Soap Dispensers
Mounted Soap Dispensers
Anti-bacterial Liquid Hand Soaps
Anti-bacterial Foam Hand Soaps
Paper Towels and Dispensers
Toilet Tissue and Dispensers
Entry Mats
Custom Logo Mats
Anti-Fatigue Work Station Mats
Deodorizer Systems and Dispensers
Janitorial Disposable Hand Gloves
Wet Mops
Dust Mops
First Aid Kits