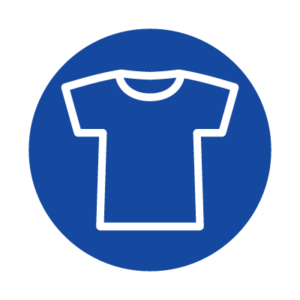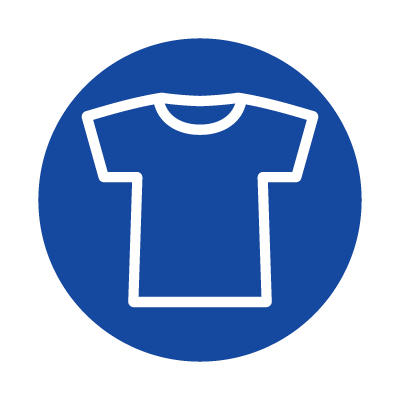 Let us help you and your employees feel great and make a great first impression with the industry's largest selection of customized logo apparel. At Metro Linen Service we want to do everything we can to ensure your business success, right down to the smallest detail. Let us help you give your team a unique look and make a lasting first impression.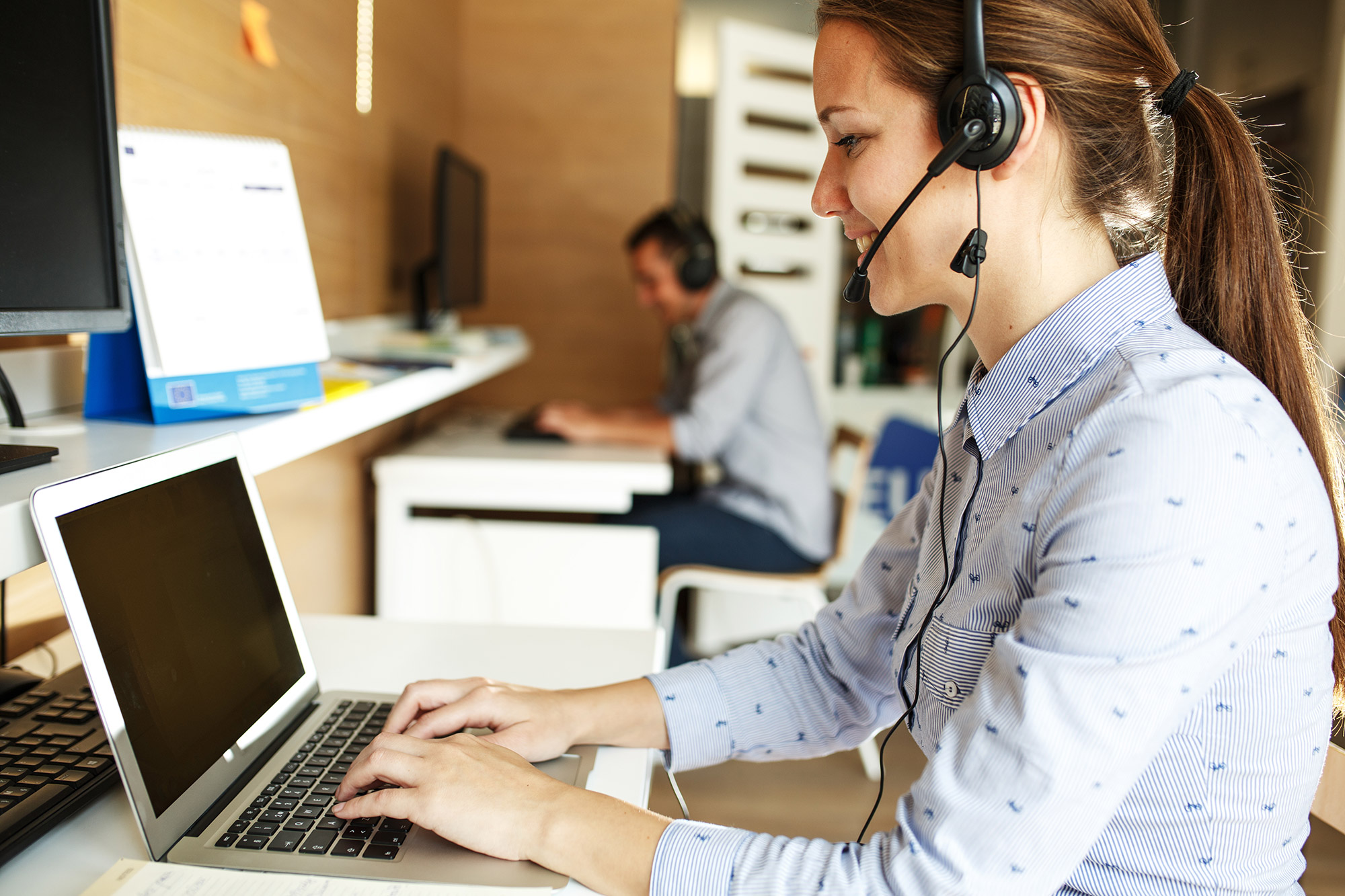 Virtually Unlimited Selection
With suppliers, experienced in sourcing for over 40 years we can produce quality products at a great price, delivered with the same level of customer service you expect from us. Choose from the largest selection of top brands in the industry, in all men's and women's sizes, for your sales team, your customer-facing employees and more. Leading brands include: Northface, Sport-Tek, Port Authority, Nike and more.
Stress-Free Process
With our simple online direct-to-manufacturer process, we make it easy to select, design, order and receive you apparel order. We are able to handle orders of any size, with no minimum quantities, and with our quick turnaround process, you can expect your deliveries within three to five days. We provide turnkey service, tracking your order from conception to delivery, freeing you up to do what you do best.
Our apparel team is also ready to help you develop a customer-specific online catalog, login and ordering process, with built in designs and apparel selections for your team. From idea to design and delivery, you can trust us to guide you every step of the way.