Healthcare
Servicing all sizes and types of health care facilities, we offer a full range of linen, apparel, patient gown, towel, facility hygiene programs and more. High quality products and a personalized, reliable servicing program ensure that your needs are met without you ever having to think about it – Letting you focus on your patients.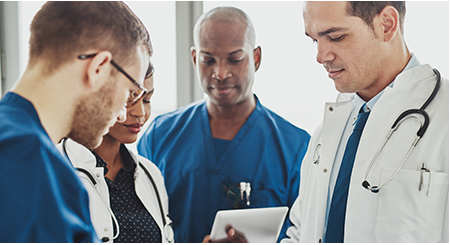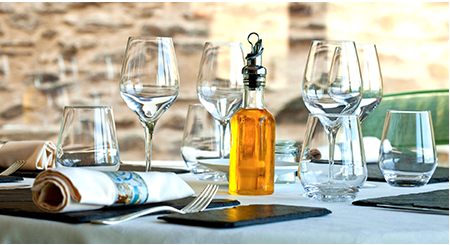 Hospitality
Whether you are a restaurant or a full service fine dining establishment, Metro Linen Service can service your textile needs with a full line of table linen rentals, uniforms and other products to make your customers feel at home and maintain a spotless facility.
Dust Control
Metro Linen Service will help keep your facility safe, clean and professional, while keeping dust, allergens and other contaminants under control.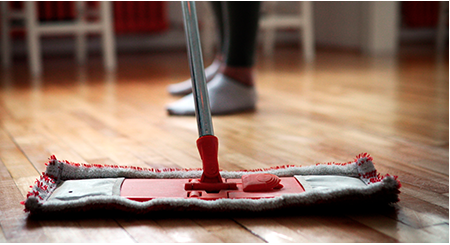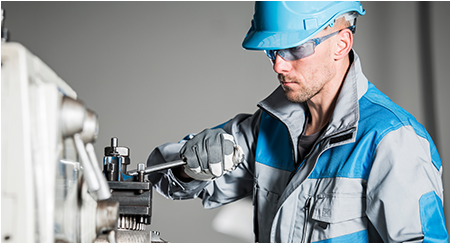 Apparel
Let us help you and your employees feel great and make a great first impression with the industry's largest selection of customized logo apparel.
Special Events
Make your day truly special and worry-free by letting us take care of your event linen and furniture rental details. Our special events group, Moments by Metro, delivers personalized consultation and linen event management services, working with hundreds of collection options to create and realize your vision. From intimate to extravagant, no event is too small or too large for our dedicated team.