---
Metro Linen Service offers the finest in table linens, uniforms, mats, mops and restroom products, delivering consistent quality and worry-free service. Our professionals can assist you in finding the right color, size, and selection combination that will set your establishment apart from the others.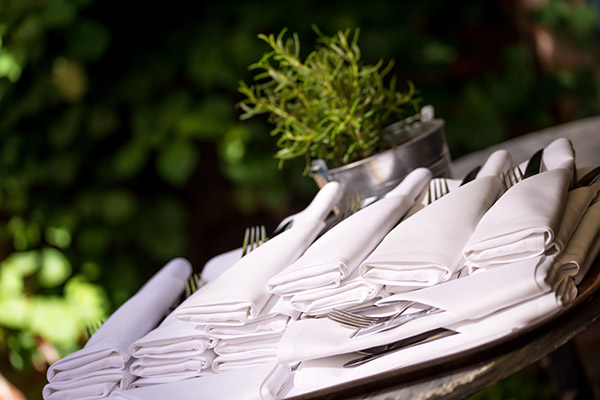 Food Service Products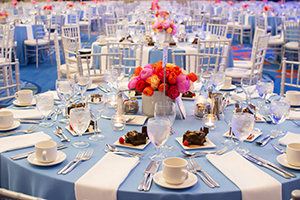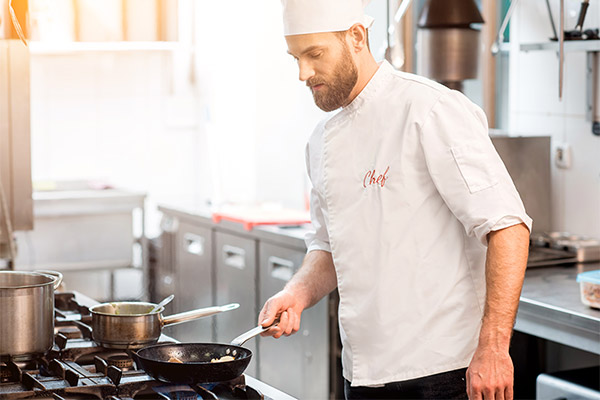 Apparel
A consistent, professional, and worry free rental program allows you to stay focused on your business instead of every new wrinkle. Our Apparel Rental program provides laundering, maintaining, delivery, and pick up service on a regularly scheduled basis directly to your business. Attractive styles, a wide variety of color options and customized embroidery services let you develop a specialized look without the big investment.
Apparel – Front of the House
Apparel – Back of the House
Chef Apparel
Chef Hats, Caps, Beanies, Head Wraps, and Neckerchiefs
Aprons
Customized Embroidery Services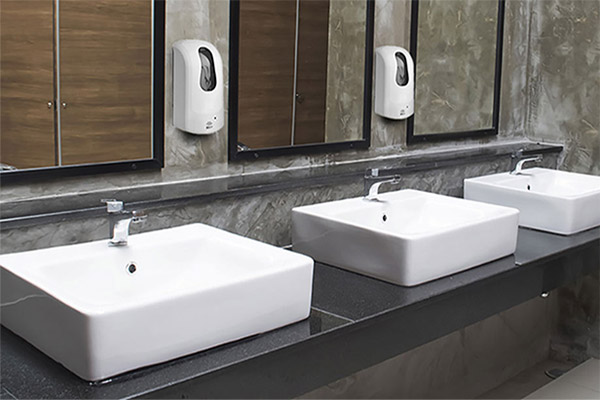 Facility Maintenance and Hygiene
Keeping your business clean and safe is one of your top priorities, and the importance of clean and sanitized hands to stop the spread of infection and disease goes without saying. Choose from our wide selection of products, tools and supplies to help ensure the health and safety of your customers and staff.
Entry Mats and Logo Mats
Micro Fiber Towels
Anti-Bacterial and Anti-Microbial Soaps and Dispensers
Paper Towels and Dispensers
Bath/Toilet Tissue including Biodegradable options and Dispensers
Air Fresheners and Dispensers
Wet Mops
Dust Mops
First Aid Kits