You'll never know how important comfortable, clean aprons are until you've experienced apron rental service from Metro Linen Service!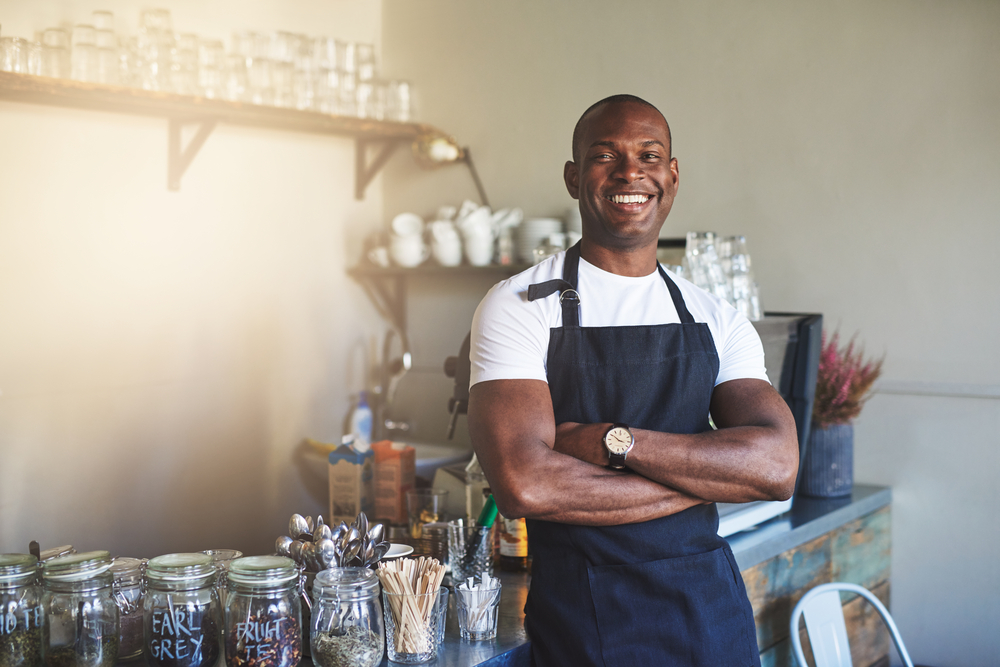 High-Quality Aprons and Apron Rental for Your Business
Metro Linen's apron rental service provides satisfaction on every front:
Quality and durability.

Metro Linen maintains some of the highest product quality standards, making sure that each item holds up in any situation. We take several factors into consideration: comfort, durability, and overall material integrity. Each apron rental delivery by Metro Linen is clean and ready to take on the day's challenges.
Ideal for use in any food service business.

The right aprons can make a world of difference in appearance, efficiency, and cleanliness in your restaurant. Our multi-purpose, classic design aprons transition from casual, family dining to five-star fine dining with ease.
Professional maintenance by Metro Linen.

Your aprons and apparel are only as good as their maintenance – and that's what we do best! With decades of industry experience, professional laundry facility, and high standards, behind each item delivered to your business, you'll know they'll always be clean, safe, and ready.
Eliminate Risks and Minimize Stress with Metro Linen
Metro Linen does more than just clean up linens and restaurant apparel. We are in the business of eliminating risks. Be it cross-contamination, stubborn soil, or unnecessary expenses resulting from poor maintenance and linen management. We minimize the stresses that come with your linen issues.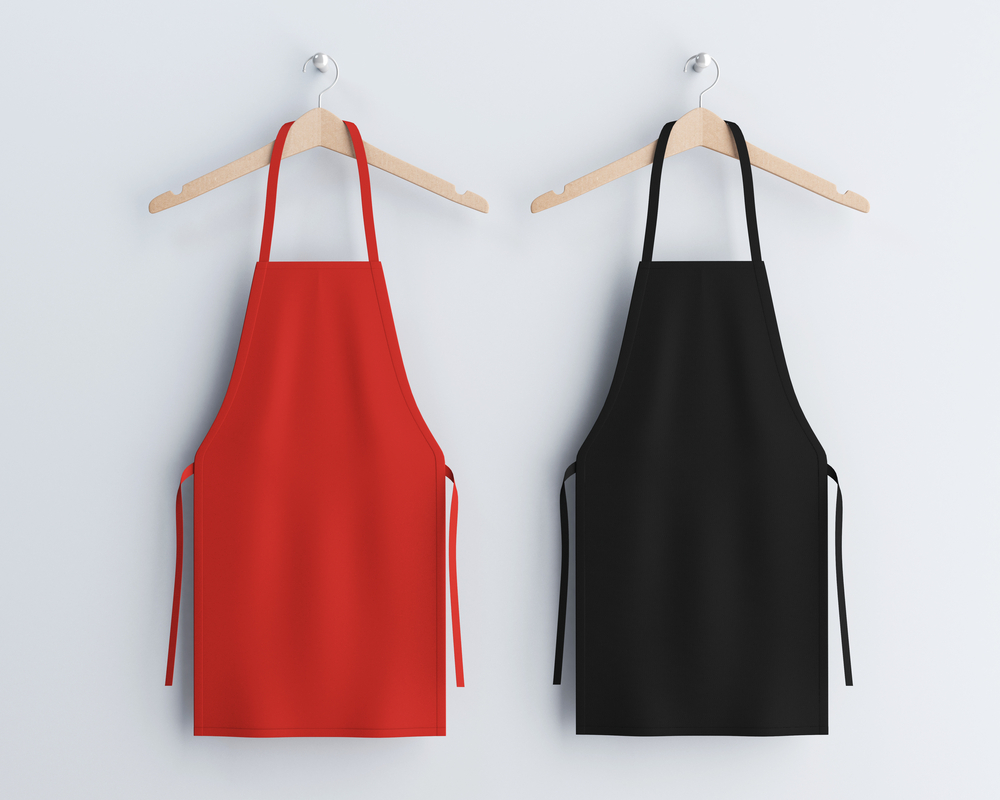 Professional Apron Management 
From our expert laundry facility team and our delivery personnel, to our friendly and helpful customer support champions, every aspect of what we do is aimed at making sure your needs are met. That way, you can put all of your focus on your business. We'll get your dirty laundry out of the way.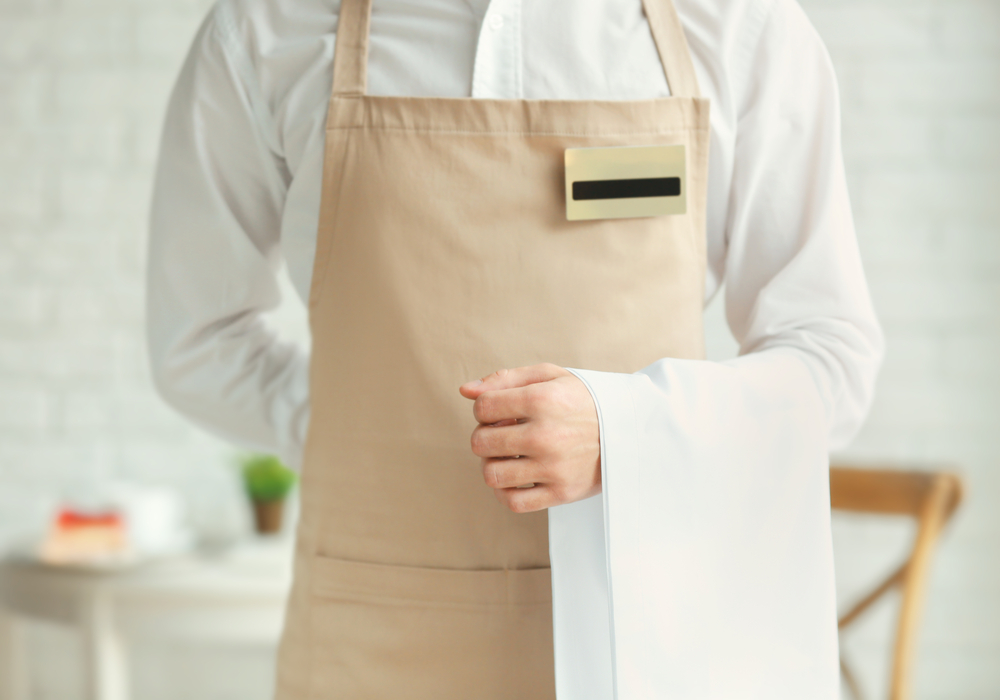 Contact Metro Linen Today!
Get in touch with Metro Linen today to learn more about our apron rental services and other ways we can help improve your business's efficiency. Call us at (972) 569-8353 or send us your inquiries here!