Front of the House Apparel
Clothes don't make the person, but the right restaurant apparel sure does make the business. Supply your front-of-the-house employees with the right uniforms from Metro Linen. Get better results and better productivity!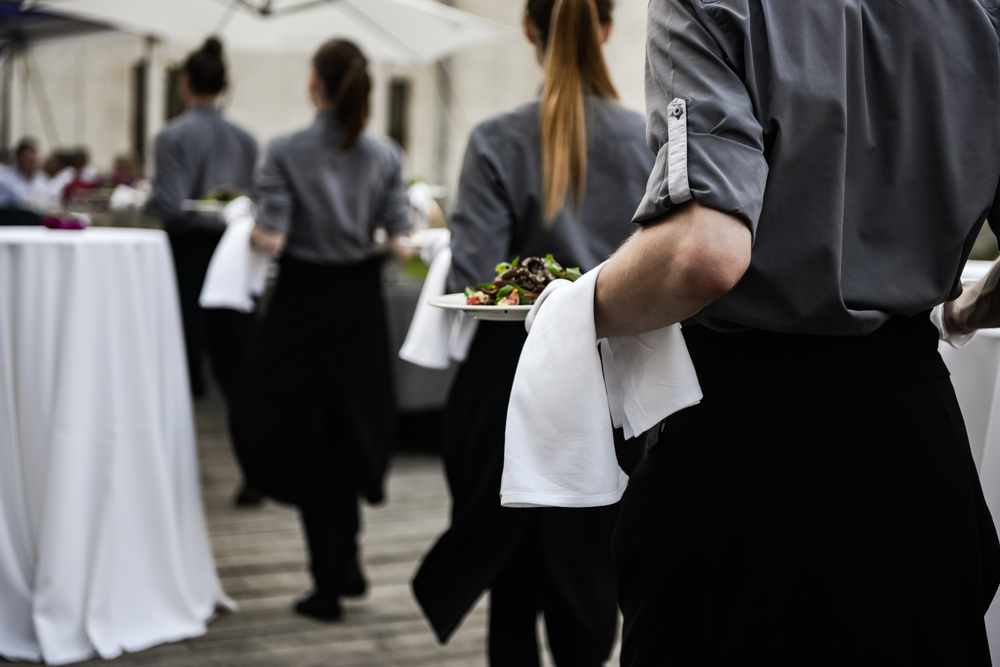 Front of the House Restaurant Apparel Excellence
Bring out the best look for your front-of-the-house team with high-quality uniforms from Metro Linen:
Outstanding quality.

We've made sure to pick only the best uniforms for your front-of-the-house apparel. Not only do they stand out in appearance, but their striking quality goes deeper with high-quality material and top-notch construction. We make sure that they look good and stay good for a long time.

Wearer comfort.

Even the busiest of shifts can't ruffle these uniforms. Made with breathable, comfortable fabric, your employees can enjoy ease of movement and full comfort throughout the most challenging workdays.

Wide-ranging selection.

Metro Linen offers a diverse selection of front-of-the-house apparel. They come in a range of styles and colors, with options for customization to help bring your brand to life.

Professional care from Metro Linen.

Metro Linen keeps your uniforms looking their best and their cleanest using professional service and proven expertise.
Putting Your Brand Front and Center
Don't let poor uniforms stop you from making a great impression. More than bringing you high-quality uniform selection, Metro Linen will keep you on top of your uniform supply. You can always expect for your items to be clean, safe, presentable, and ready to wow and serve even your clientele.
For professional care for your professional apparel, Metro Linen has your business covered.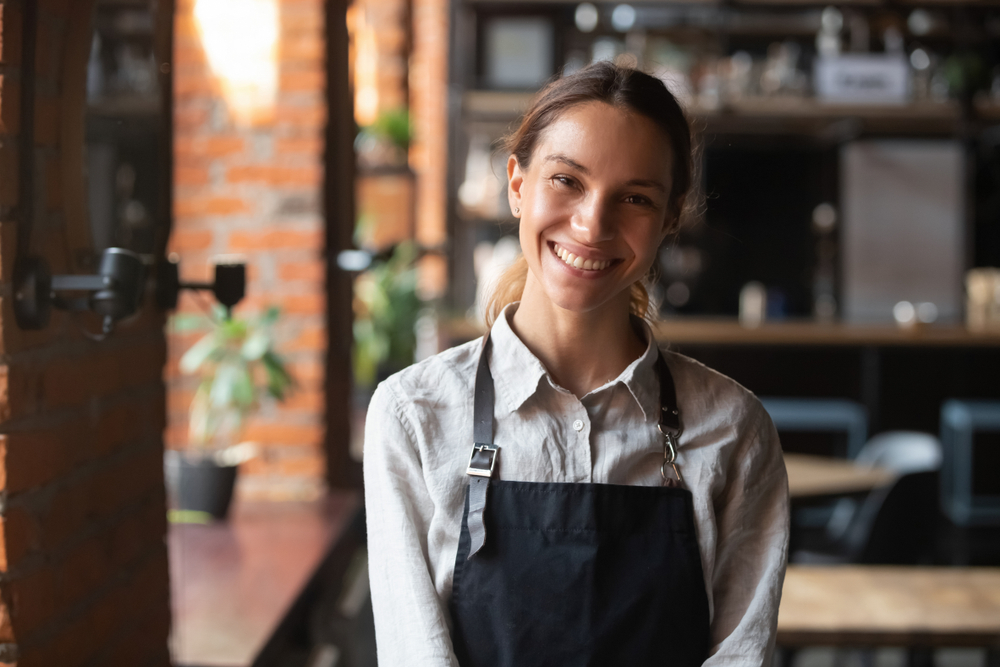 Contact Metro Linen Today!  
Give us a call today at (972) 569-8353 to get started, order a copy of our full apparel line, or to learn more about our products and services. You can also contact us here to request a price quote.