Chef Apparel
Want chef apparel of a professional caliber in a convenient uniform rental service? That's what you'll get with Metro Linen!
Free Service Quote Here
With Metro Linen's garment care expertise, efficient service, and top-notch chef apparel selection, you can see it's not only possible but easy. We carry every garment your chefs need to ensure the job gets done professionally.
High-Quality Chef Apparel Made Easy
Comfortable chefs are productive and focused chefs. Don't allow them to be distracted by uniform malfunctions, discomfort, or lack of hygiene. Metro Linen provides a full range of benefits with our excellent restaurant apparel rental service. We offer: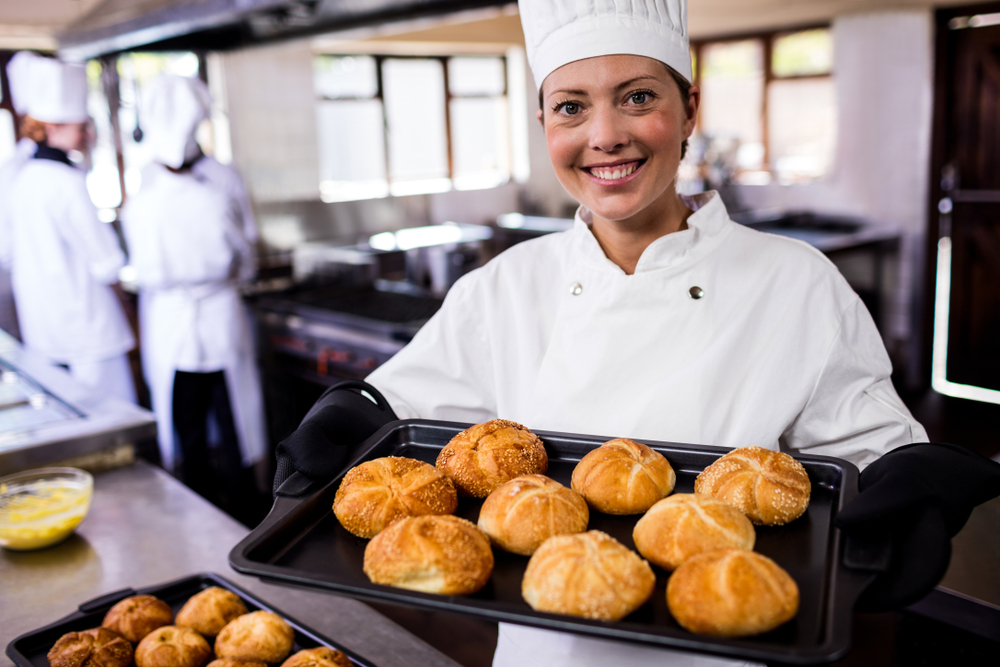 Why Texas Chef Apparel Service Through Metro Linen is The Right Fit
Here's why your restaurant can trust their apparel needs to us:
Superior Durability Uniforms
Metro Linen's selection of chef apparel is made to last the toughest of days in the kitchen. High-quality material that allows our uniforms to withstand heavy use and repeated, intense laundering.
Superior Wearer Comfort
Metro Linen kitchen apparel is designed for superior fit and comfort. Breathability is a leading factor in our restaurant uniform construction. As a result, your employees can stay cool no matter how hectic things get in the kitchen. Our apparel is lightweight and promotes ease of movement.
Superior Maintenance by Metro Linen
Metro Linen uses top-notch laundry methods and state-of-the-art equipment to bring out the best in your chef apparel. Cleanliness, safety, and presentability are always at the forefront of our processes.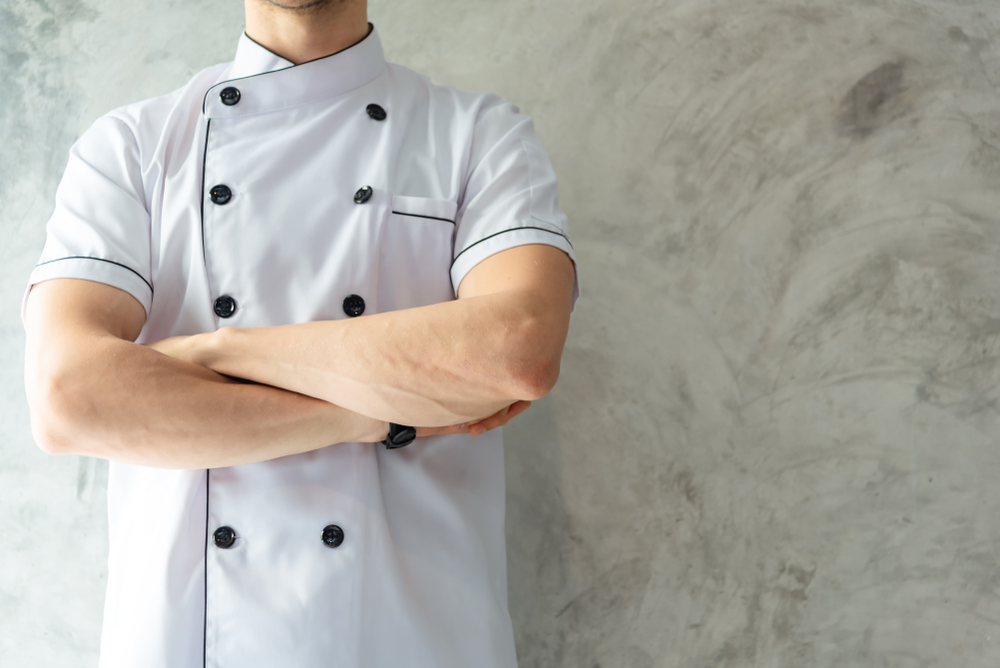 Metro Linen Has Your Back
From ensuring on-time deliveries to ensuring zero back jobs to giving you some of the most flexible rental options, Metro Linen has got your back!
Linen and uniform care can hold your business back. Eliminate problems like shortages, back jobs, delays, and impossible costs. Metro Linen's customized rental programs come with the assurance of efficiency, convenience, and cost-effective solutions. Under our expert care and committed service, you'll never have to worry about your linens and uniforms again. Metro has all your linen and uniform needs covered so you can focus on taking your business further, higher, and greater.
Contact Us Today!
Take two steps forward and then some more without the weight of uniform and linen concerns. Start your service with Metro Linen today! Call us at (972) 569-8353 or drop us a line here.