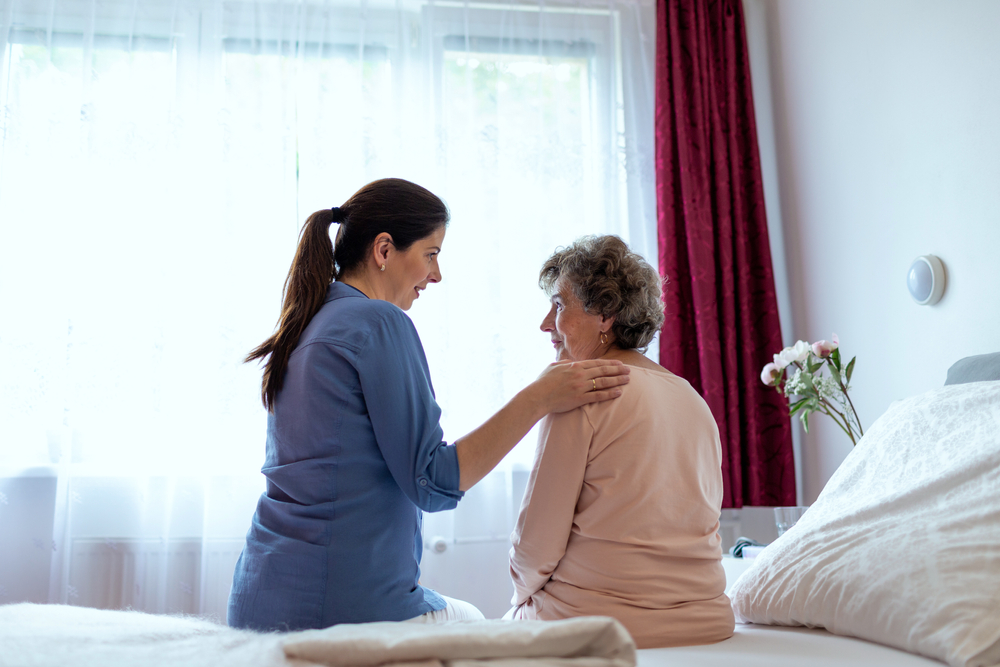 A retirement home linen service is a powerful answer to the problem of retirement home laundry needs. Running an on-premise laundry facility for your retirement home is as expensive as it is burdensome. Get better, easier, and more cost-efficient solutions for your facility's needs with the help of Metro Linen Service!
The Answer To Your Retirement Home Linen Service Needs
Metro Linen offers complete and convenient laundry service in Houston and surrounding areas designed to target the specific needs of retirement facilities. 
We offer:
High-Quality Linen Products.

The quality of linens in your facility impacts your resident's experiences and their impressions. As a result, we're always working to provide the best linens. Soft, always-clean, and pleasant to touch are must-have qualities in our linens. 
Zero Hassles, Zero Overhead Costs.

Metro Linen's retirement home service rids you of the ridiculous costs of operating an on-premise laundry facility. We'll bring you the top-notch results that you need with the flexibility, cost-efficiency, and convenience that only Metro Linen can offer.
Reliability from Start to Finish.

Our top-notch facility and proven track record for dependability and linen care excellence ensure zero delays and zero downtime in your laundry solutions. No matter how hectic your own operations get, Metro Linen makes sure that your residents' personal items arrive on time and securely.
The Most Convenient Way to Care for Your Residential Laundry Needs
You don't have to suffer through the burdens and costs of keeping your linens clean and safe. Metro Linen gives you the most convenient and cost-efficient solutions for your facility. We have the equipment, the expertise, and the excellence to deliver the kind of care that your residents need.
Shortages, linen loss, and ridiculous costs will be a thing of your past with the help of Metro Linen.
Contact Metro Linen Today!
Say goodbye to mediocre laundry service and say hello to high-quality service with Metro Linen. Contact us today at (972) 569-8353 to get started on your retirement facility laundry service.