Kitchen Towels and Grill Pads
Keeping your restaurant kitchen cleaner and safer has never been this easy! Metro Linen offers the highest quality selection of towels and grill pads along with professional maintenance to keep them performing.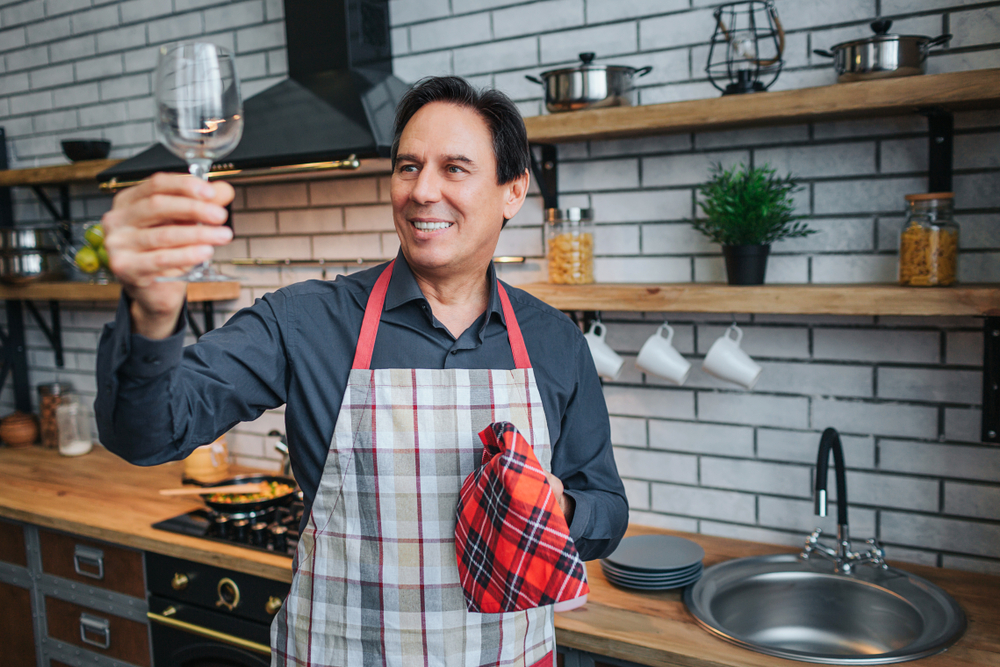 High-quality Towels and Grill Pads
Metro Linen Service delivers the best selection and service for your restaurant linen needs. With Metro Linen, you can expect for your towels and grill pads to meet your needs and exceed your expectations. Here's what sets out towels and grill pads apart from the competition: 
Extra Durable for Better Cleanliness 
Metro Linen Service's selection of towels and grill pads are handpicked for their durability. They are designed to endure the hardest and toughest of cleaning challenges in and out of your restaurant kitchen. From the messy counters and searing grill surfaces to our demanding and thorough washing procedures, our products can handle it.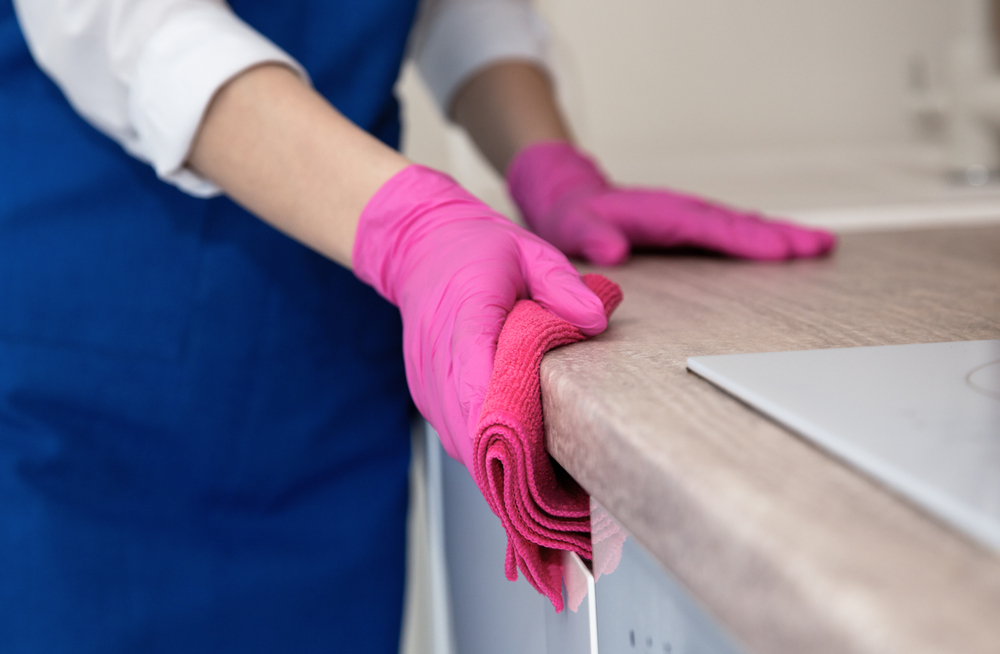 Ideal for All Your Cleaning Needs 
Every restaurant kitchen needs Metro's towels and grill pads in their arsenal!  Our towels and grill pads can go from basic surface wiping to deep cleaning, and get results every time.
Professional Maintenance 
Your best cleaning tool needs a good cleaning, too! And Metro Linen has the machinery and experience to provide it. With reliable, state-of-the-art laundering technology, and professionals constantly monitoring the process, you can relax knowing you're taken care of.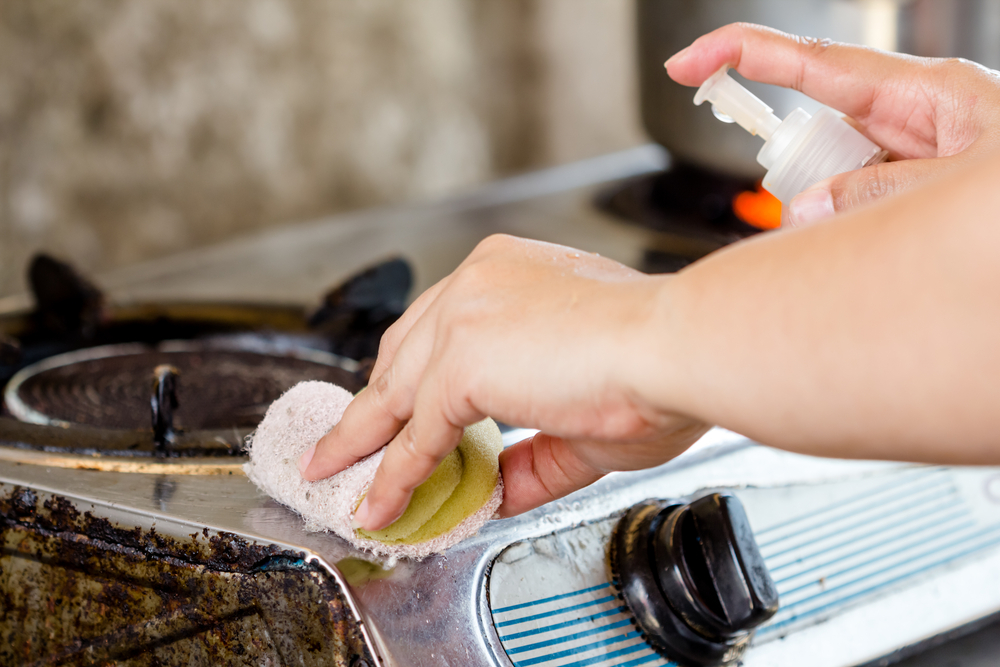 Better Products Mean Better Results
Metro Linen Service has some of the best restaurant linen products you can find in Texas. We owe this to our strict and thorough quality control protocols in our product selection. These protocols ensure each item meets our standards on appearance, durability, and functionality.
Professional-level Care At Every Stage
And that's not something you can easily get from just about any restaurant linen service provider. It takes a high level of expertise and rich industry experience to develop that eye for quality and reliability that we at Metro Linen Service have undoubtedly proven.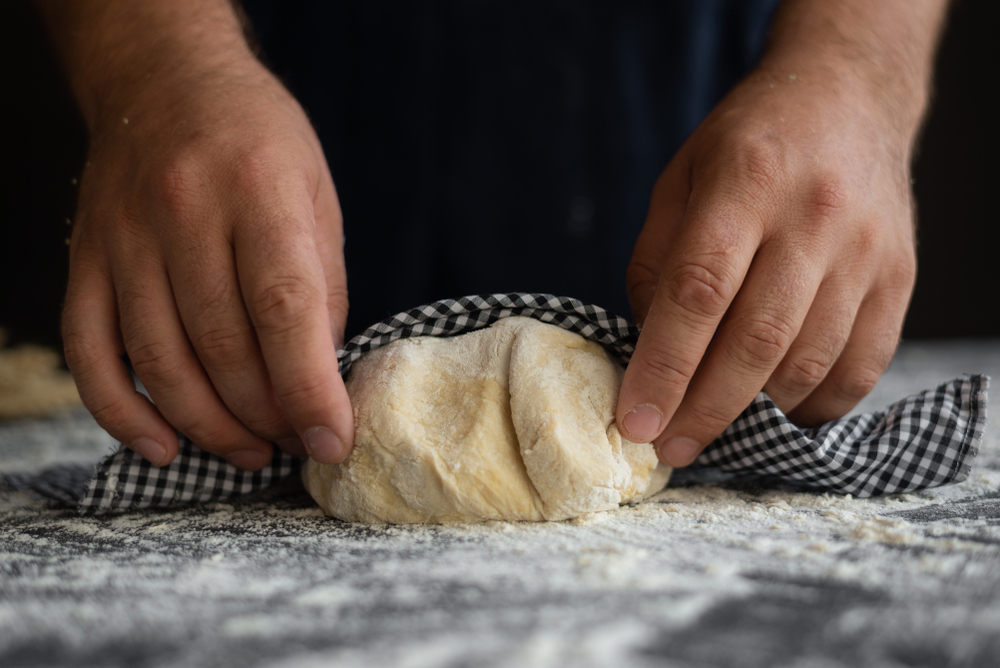 Call Metro Linen Today!
The only thing that stands between you and high-quality restaurant linen service for your business is a phone call. Get in touch with Metro Linen Service today to get started. Call (972) 569-8353 or send us a message here for more information!