No restaurant table is too casual for high-quality napkins. Metro Linen Service is the napkin service provider to bring you quality and reliability!
Metro Linen Service is one of the most reliable commercial linen service providers in Texas. We have all the right selections and even better maintenance service to provide your restaurant the napkins it needs.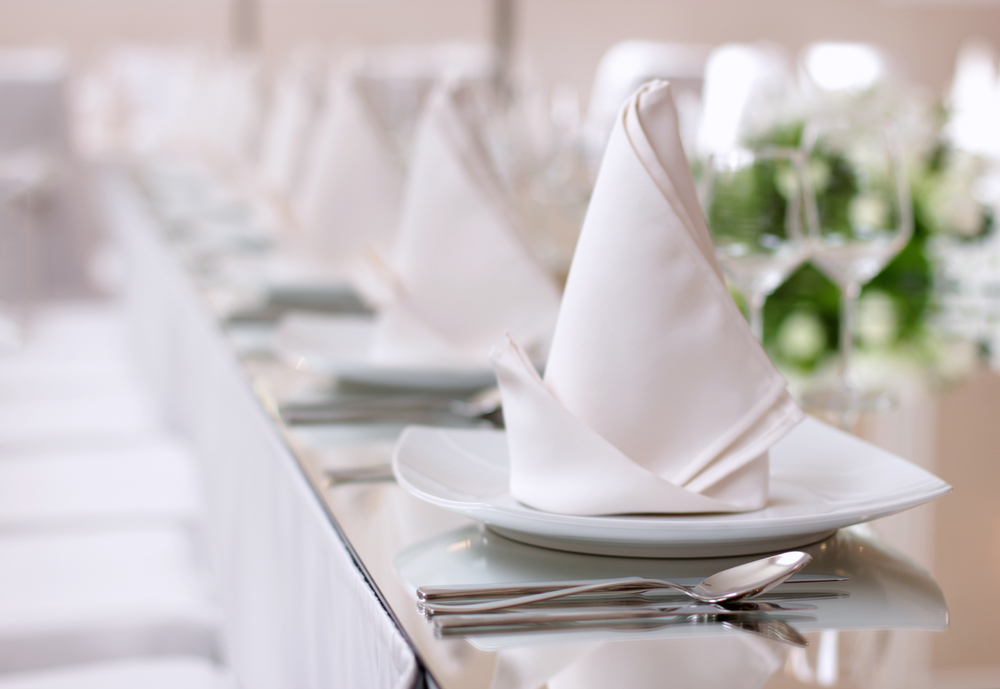 Top-Notch Napkin Rental
Sustainable. Classy. Convenient. Metro Linen's high-quality napkin selection will have you reaping all the benefits that come from switching to reusable cloth napkins over their flimsy, unsustainable paper counterparts.
Quality Selection 
We use nothing short of the best and most presentable selections of cloth napkins. Our products are suitable for use in fine dining and casual dining establishments alike, ensuring satisfaction from diners!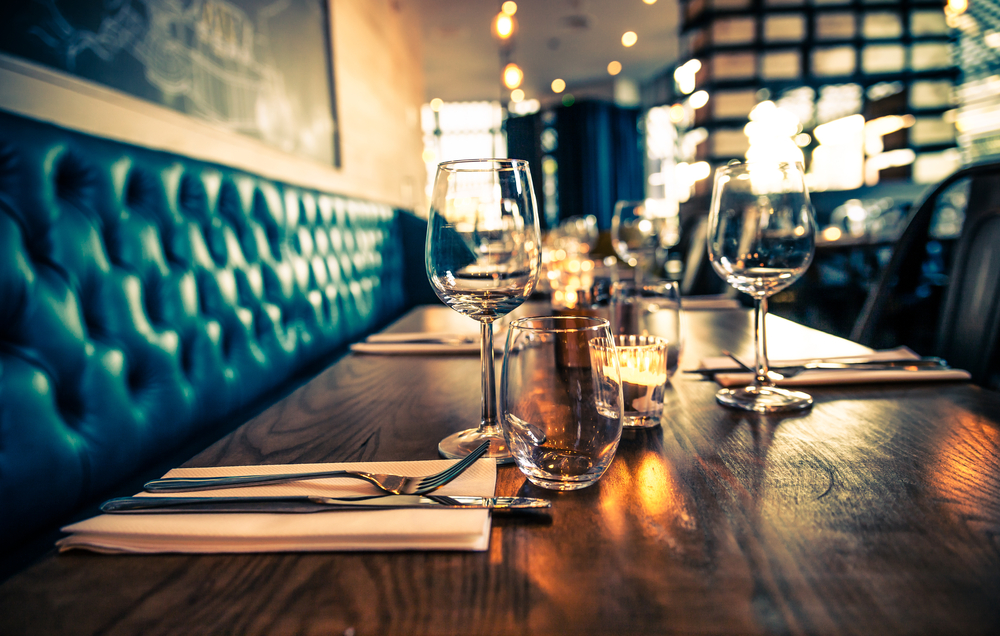 Maximum Durability 
Repeated washing and daily use can take a toll on your linens. But not on Metro Linens. Our handpicked selection of cloth napkins has been scrutinized by industry experts under the strictest quality control standards. All to make sure that they are long-lasting and can withstand the demands of napkin rental service.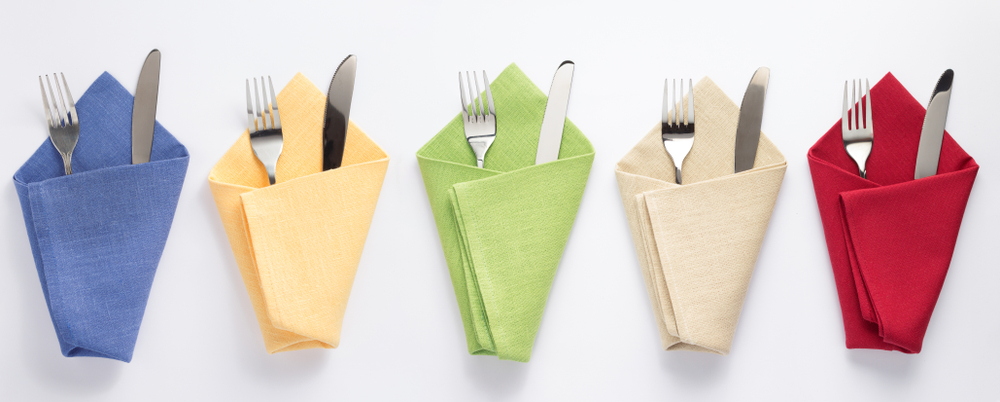 Metro Linen Makes Things Happen
Metro Linen is the Texas professional linen service provider that delivers the results that you need. We don't stop at pickups and deliveries. We don't just provide options. Our service is all about creating solutions that are made to precisely address your business's unique needs – no cookie cutter, run-off-the-mill solutions; only results that meet your needs and surpass your expectations.
Contact Us Today!
Experience the Metro Linen advantage today! Call us at (972) 569-8353 or fill out this form to send us your inquiries on our products, other services, or pricing.