Dress up your tables in style with restaurant tablecloths only from Metro Linen Service! Our selection and rental service are ideal for daily service and special events.
Your Best Source for Quality Linens
Metro Linen offers the complete package of quality products and excellent service with our restaurant tablecloth rental services:
High-Quality Product Selections
Metro Linen Service maintains the highest standards on the quality of our product selections. Through multiple phases of quality control and an innate eye for quality, we make sure that every tablecloth that ends up on your restaurant's tables are at their best and cleanest quality. We offer selections in various sizes, shapes, and colors to match your needs.
Durability Ensured
Durable tablecloths will look good for a long time and withstand harsh cleaning procedures with grace. We understand the demands of daily restaurant service and offer tablecloths that can withstand these challenges. Professional design, engineering, and construction make our tablecloths an industry favorite. 
Service Satisfaction
Your convenience and peace of mind is what our restaurant linen service is designed to achieve. With on-time and accurate deliveries, high-quality product selections, superior customer service, and solutions tailored to your business's needs, Metro Linen offers complete satisfaction with every delivery.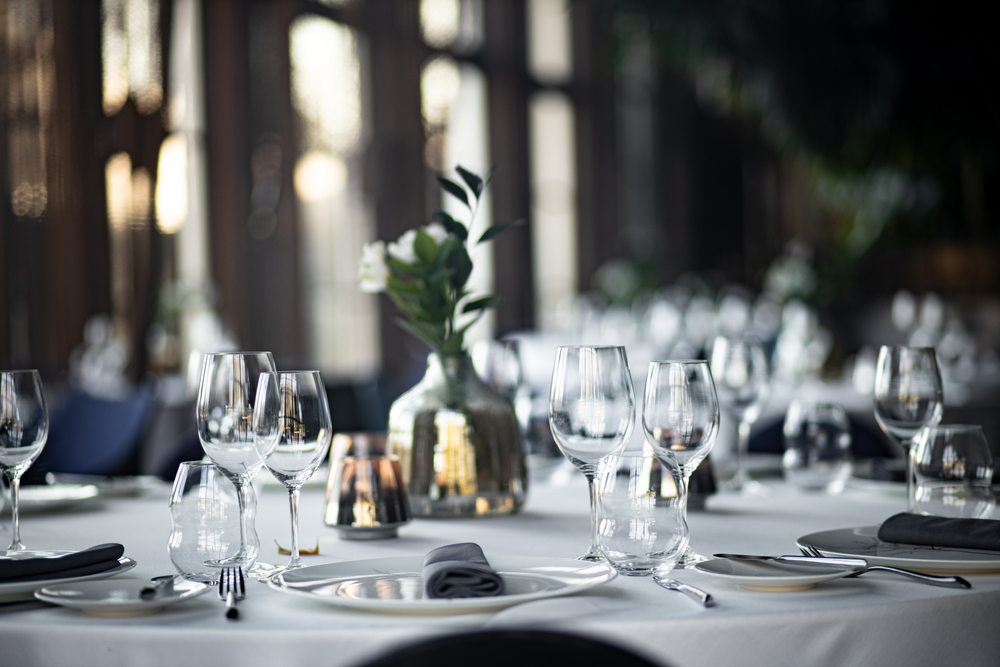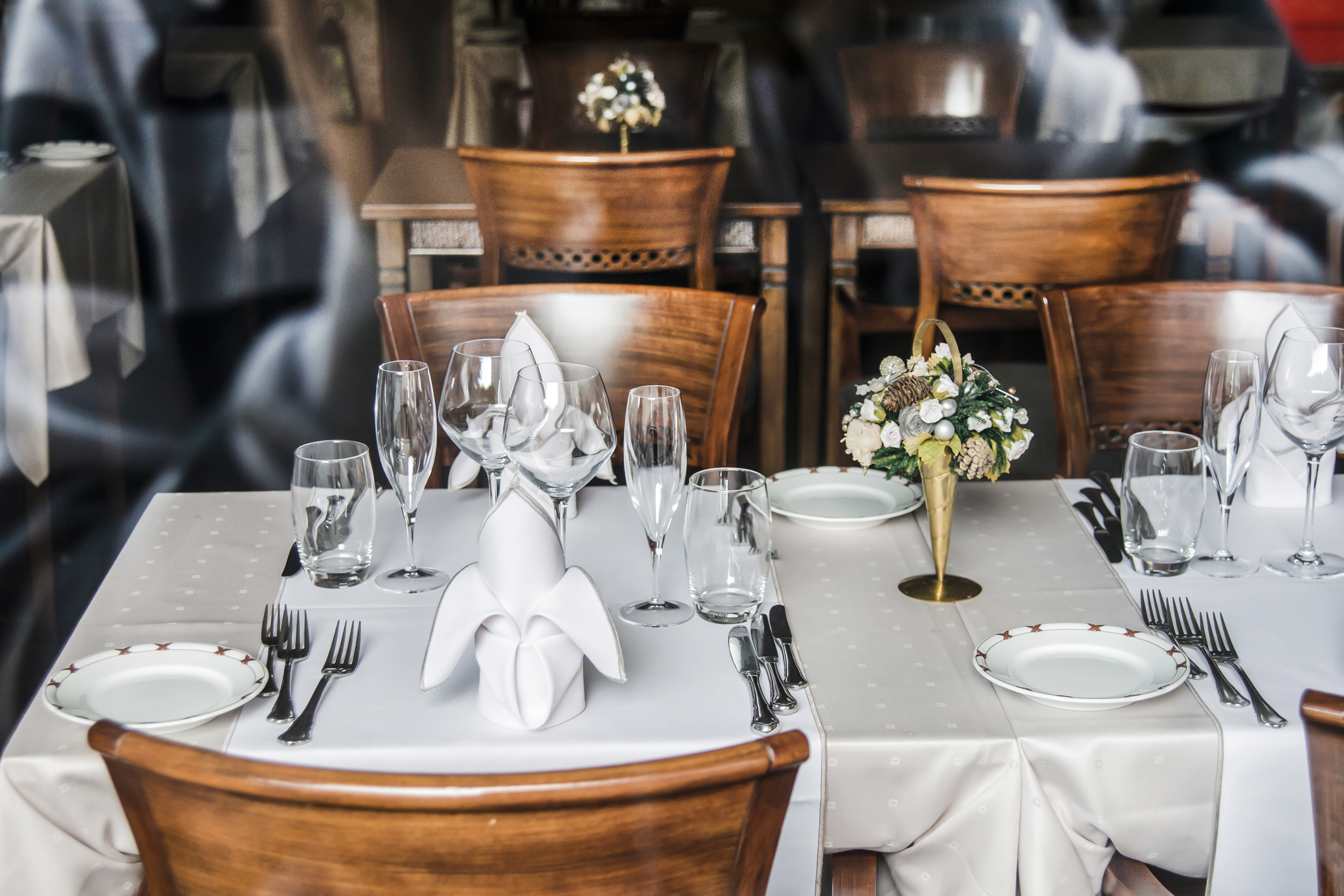 Metro Makes Linen Look Easy
Your restaurant linen management solutions should never be difficult or frustrating. If they are, it's time to look elsewhere for help. That's what Metro Linen is here for.
Our extensive experience and knowledge in restaurant textile supply and maintenance, and our excellent facilities, give your business the best linen service advantage. We have a team of experts deployed at every stage of our services, giving you the best experience and the best results – results that work for your needs.
Contact Metro Linen Service Today!
It does not have to be difficult or costly. With Metro Linen, it's always easy. It's always excellent. Start your service today. Contact us at (972) 569-8353 to for more information or to speak with an expert about your options.