Dress your restaurant tables exactly how you want them. Metro Linen Service can fulfill any need requiring high-quality table linens!
Metro Linen Service is a Texas-based professional linen service provider. We have a wide selection of restaurant table linens to choose from – all in the quality that will undoubtedly impress your diners.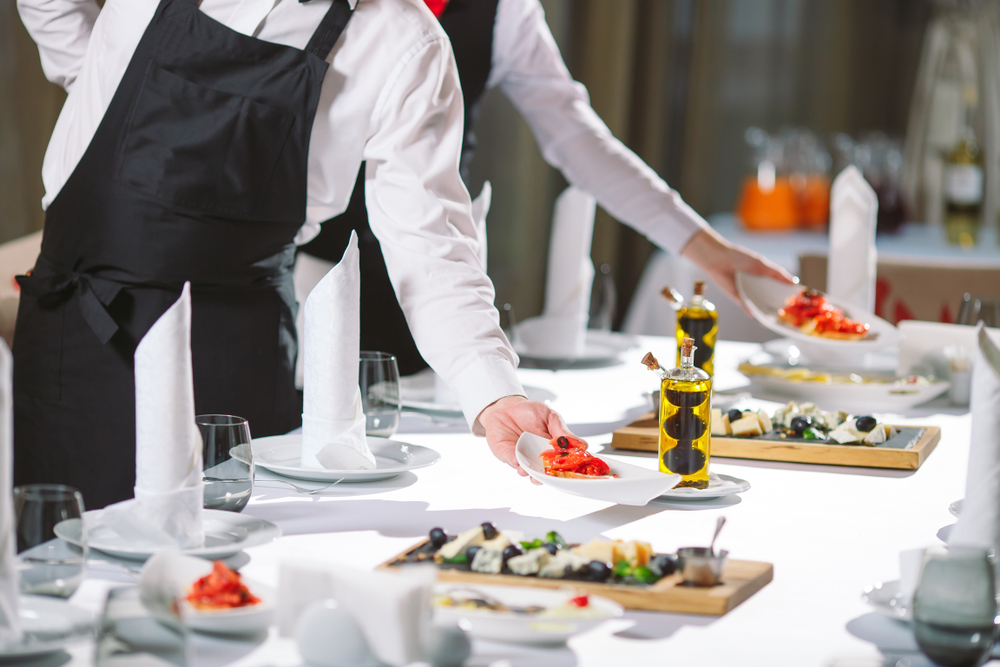 Table Linens for Hospitality
No matter how big or small your restaurant business is, there is no denying that it can benefit from better quality table linens. Metro Linen is your Texas linen service expert and number one supplier of table linens.
Improved Durability for Long-Lasting Usage
With the heavy demands of daily restaurant service and the rigors of commercial laundry processes, only the hardiest linens can survive – and that's exactly what we provide. We make sure that our table linens can withstand the risks of staining, overuse, and over-washing without being weighed down into premature wear and tear.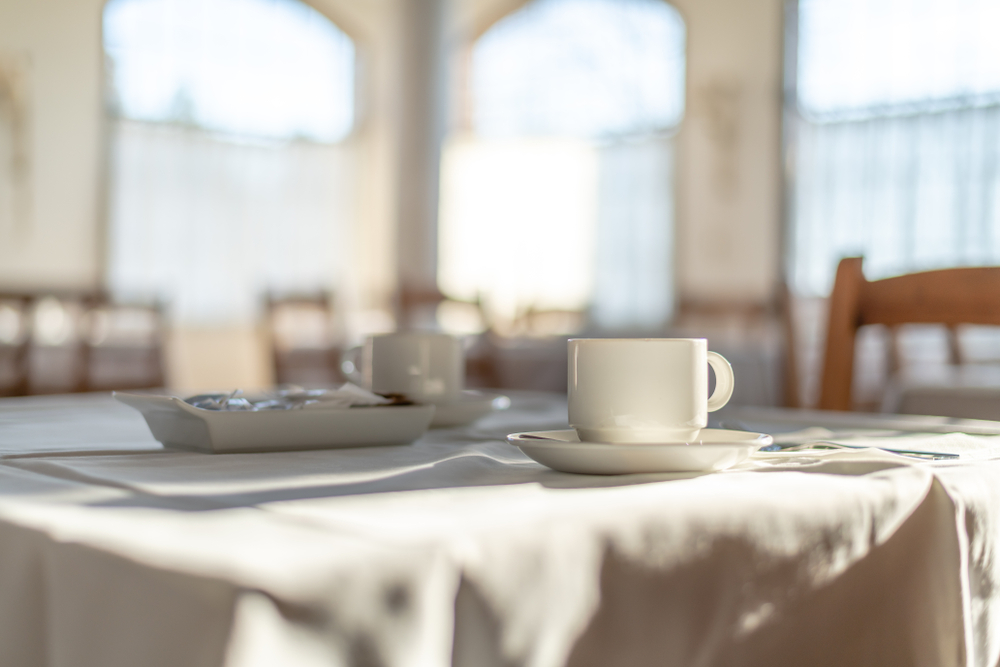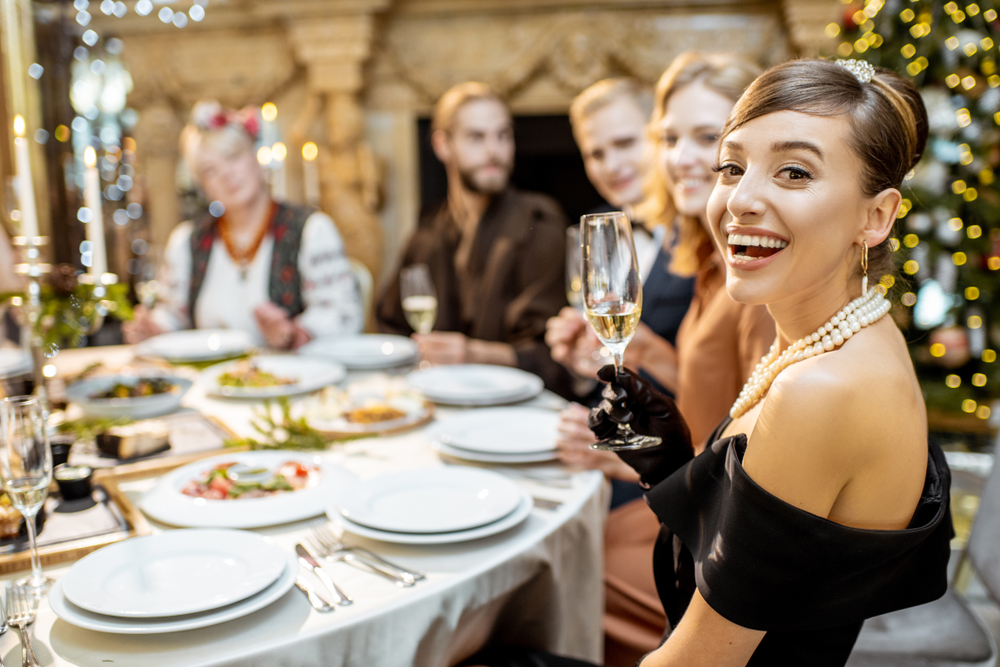 High-Quality Products 
The look and feel of our linens are fit for the finest restaurants and the most traditional dining establishments. The items in our selection have possess outstanding appearance and feel that will. To get the greatest impressions of your restaurant, quality is needed at every turn.
With Metro Linen Services in your corner, great impressions will become commonplace. 
We've Got Your Needs Covered
Metro Linen Service has everything you need from your hospitality linen service provider. By providing outstanding product selection and professional expertise, we deliver the most satisfying linen service available. From linen care and quality to reliable delivery, Metro Linen Service has what your business needs. 
With our experience, expertise, and level of customer dedication that none of our competitors come close to, Metro Linen remains the best option for your hospitality linen service needs.
Get Started with Metro Linen
Contact us today at (972) 569-8353 to get started or to learn more about our products and services.